The Calvin Fletcher Scholarship
The Calvin Fletcher Scholarship was established through a private donation in memory of Calvin Fletcher , a professor of art and head of the art department at USU for 40 years. In addition to his involvement in the local and national art scene, he was instrumental in creating an artists-in-residence program, which had an important impact on art at USU.
Because of his passion and commitment to art and education, this scholarship has been setup in his honor.
Award Amount: $2,500 scholarship ($1,250 per semester)
Eligibility Criteria:
Recipients shall be known as Calvin Fletcher Scholars.
Preference will be given to incoming freshmen who are Cache Valley residents and who are applying for the Art & Design pre-program with a drawing and painting emphasis.
Recipients must be in good academic standing with financial need.
As part of the application process, applicants will submit a drawing or painting of their original work.
Recipients will be asked to write a thank you letter to the donor and attend special functions for the college or to honor the donor.
During the recipient's freshman year, he/she will be asked to submit a piece of artwork that may be displayed on the Calvin Fletcher Scholars website.
Questions about this application can be directed to Tori Moss (tori.moss@usu.edu or 435-797-3460)
Apply Now
2015-2016 Calvin Fletcher Scholars:
Avery Branen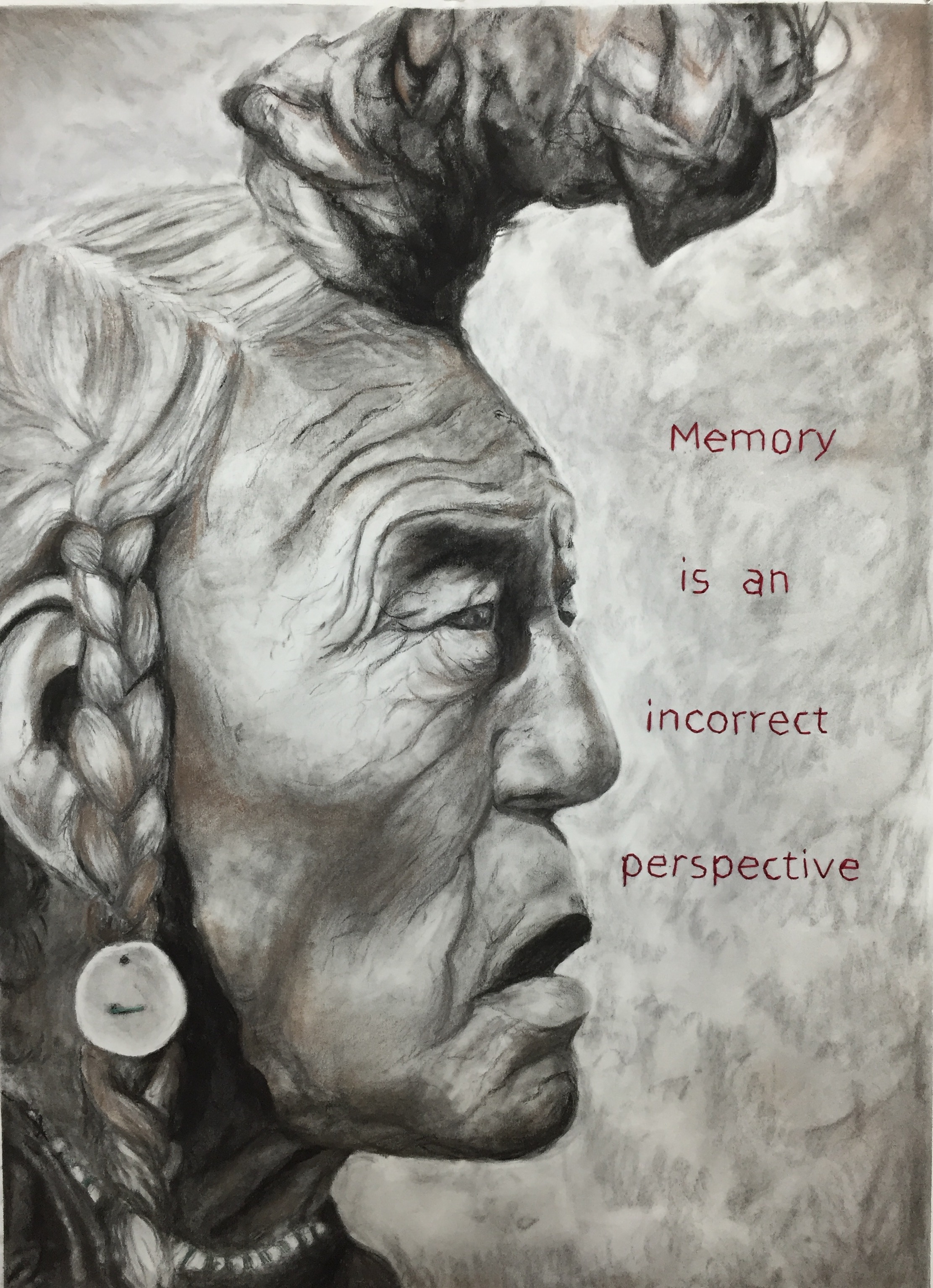 Sydnie Dolzine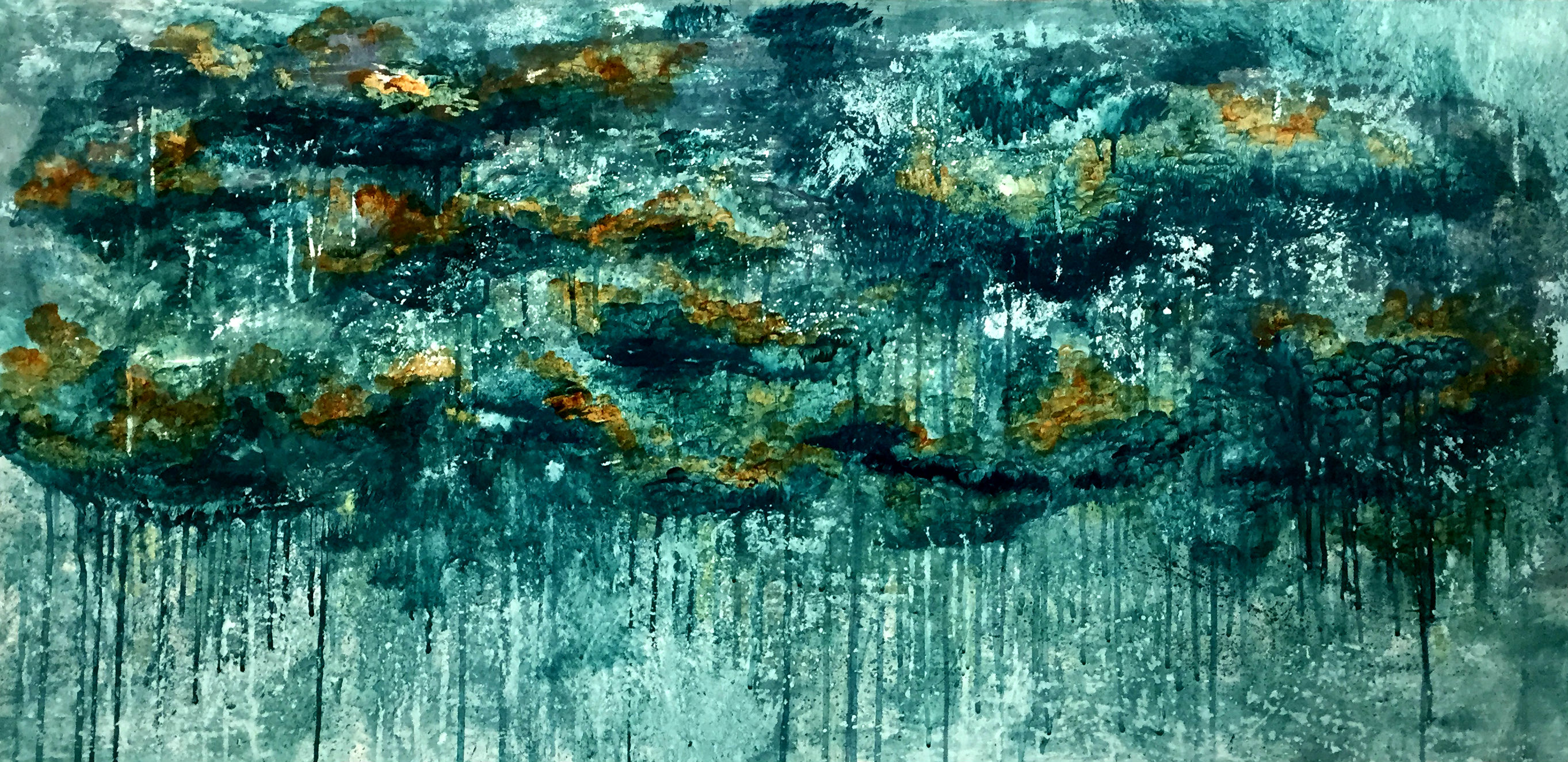 Alyssa Woolstenhulme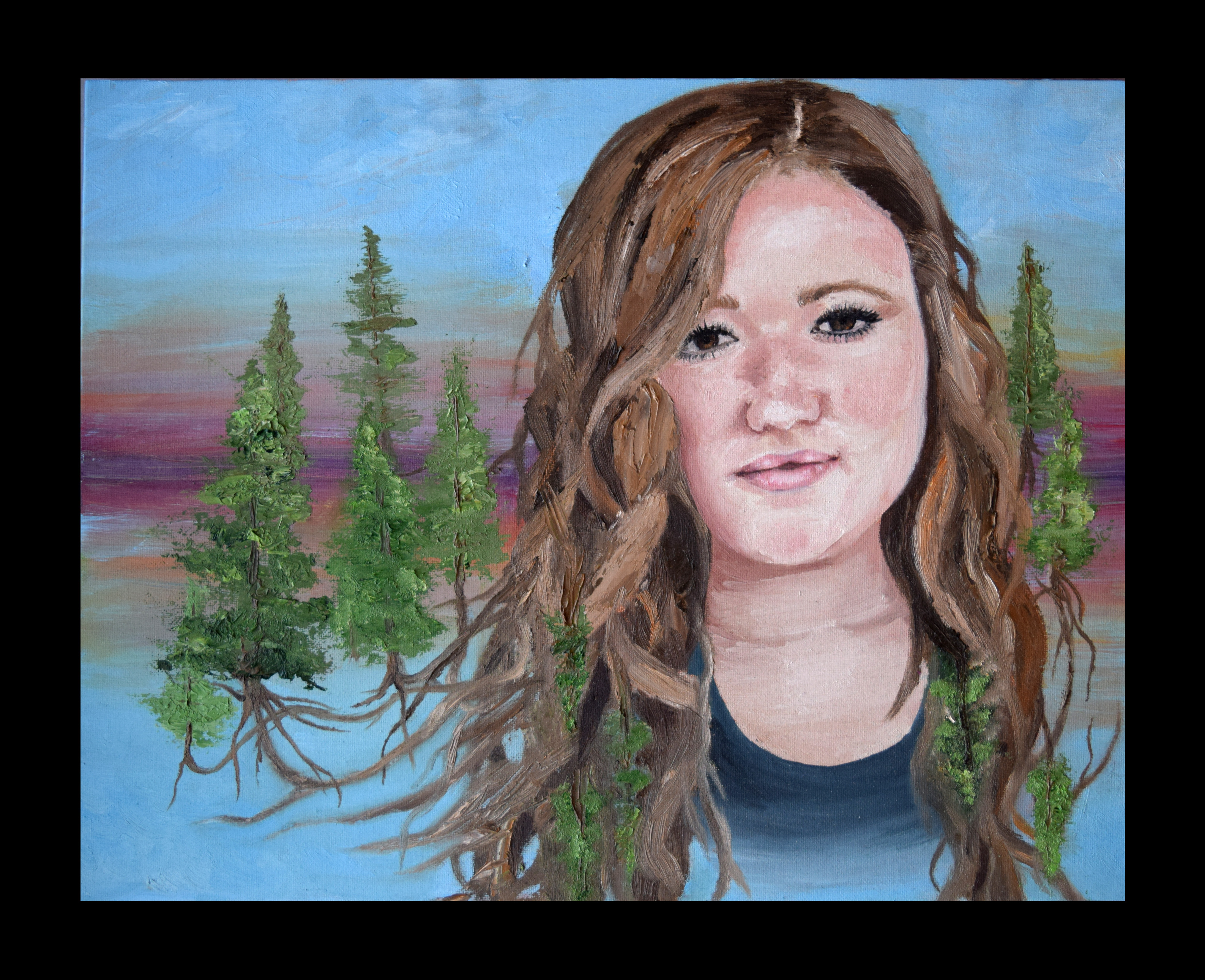 If you'd like to contribute to the Calvin Fletcher Scholarship Fund making it possible for more students to receive financial assistance with their education, please click the Contact menu link at the top of the screen.